The Japanese word for the Cherry Blossom Tree is "Sakura".
The flower of the Sakura symbolizes the life cycle to the Japanese people, epitomizing the springs, summers, falls, and winters of the human life.
Cherry Blossom Trees do not produce edible fruits; smaller cherry fruits do grow, but these are typically only eaten by birds.
A cherry blossom is the flower of any of several trees of genus Prunus, particularly the Japanese cherry, Prunus serrulata, which is called sakura after the Japanese. Currently it is widely distributed, especially in the temperate zone of the Northern Hemisphere including Japan, Taiwan, Korea, China, West Siberia, Iran, and Afghanistan. Along with the chrysanthemum, the cherry blossom is considered the national flower of Japan.
DailingforDollars.com
* Tampa Bay, Florida * USA *


Warning: Do not attempt to send spam from this site.
Violators will be prosecuted to the fullest extent of the law!
Copyright © 2004-2018 DailingForDollars.com, All Rights Reserved
On holiday...
from Tampa Bay, Florida USA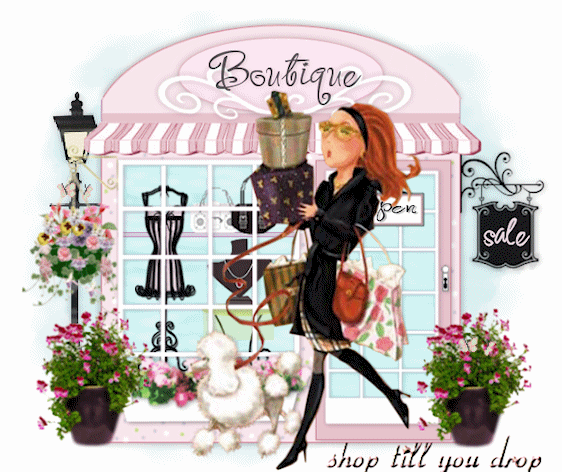 ...