Bedding ~ Comforts, Bed-in-Bag, Sheets, Pads & Bedding...
DailingforDollars.com
* Tampa Bay, Florida * USA *


Warning: Do not attempt to send spam from this site.
Violators will be prosecuted to the fullest extent of the law!
Copyright © 2004-2018 DailingForDollars.com, All Rights Reserved
On holiday...
from Tampa Bay, Florida USA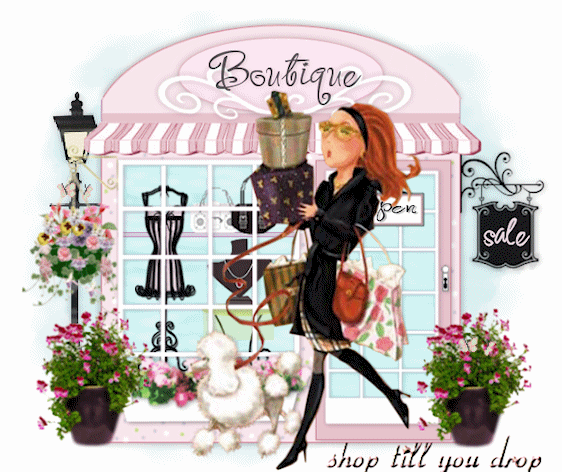 ...