BUBBLE BATH
Chocolate Covered Strawberries

$8.98


Reflexology Cool Packs



Today's Specials

SKIN SO SOFT DAILY MOISTURE


$5.00 Each or *Special 2 for $7.98

America's #1 Bubble Bath*
Softly scents your skin and won't leave a bathtub ring. Dermatologically tested; mild and gentle. Each, 24 fl. oz.

Satin Glow Body Firming Moisturizer



Dare to bare...

SOFT & GLOW
SKIN SO SOFT
Satin Glow Body Firming Moisturizer
Enhances skin tone and color while firming, for beautifully natural results. Each, 8.4 fl. oz.
Fair
Medium

Cafe Mocha Gift Set



Foot Works
Café Mocha Gift Set
Mocha Supreme Energizing Foot Soak and Foot Lotion, 3.4 fl. oz. each, plus a foot file. Ceramic mug. 7 1/8" L.



the set - While Supplies Last
BELOW ARE SOME GREAT WAYS TO USE AVON'S BUBBLE BATH:
PERSONAL:
1. Refill for liquid soap, mild on hands-add a touch of sss bath oil
2. GREAT AS BUBBLE BATH
3. Hair shampoo

PETS:
1. As a dog shampoo-the dog's coat will shine

KITCHEN & BATHROOM:
1. Inside and outside of refrigerator-easy to wipe off gets rid of
odors
2. Polishes all chrome household fixtures-alkali won't mark
3. Appliances-use on outside to cut kitchen grease
4. Eliminates bath ring -great companion to SSS Bath Oil. Dries tub
to
clean shine
5. Cleans bathroom vanity-no water spots-ceramic floor tile
6. Cleans combs and brushes-leaves no film

BACKYARD:
1. Add to children's wading pool-makes for great summer fun-cleans
Kids pool.

GARAGE:
1. Use in garage to test for leaks in tires or gas lines
2. Add to cleaning water for cars, aluminum or vinyl siding, campers
or
Trailers-repels dust. On cars leaves wax like protective coating-
Watermarks rinse off.

LAUNDRY:
1. Removes stains
2. Use instead of harsh detergents- 1 or 2 capfuls
3. COLD WATER wash-WOOLITE REPLACEMENT-great for lingerie
GENERAL:
1. Wash walls
2. Wipe and clean furniture
3. Windows, shower doors, etc-Leaves coating that greatly
reduces ALKALI MARKS and build up-that can be easily rinsed off
4. Crystal
5. Mop floors-cuts through many shoe marks
6. Shampoo carpets, vinyl, fabrics
7. REMOVE WAX BUILD UP-use straight from bottle with scouring pad,
wipe
with dry towel.
8. Leaves fresh clean smell, from room to room
9. Leaves TV screen clean-no streaking-wipe with dry cloth
10. Wash and clean cabinets in any room of home
11. Great cleanser for mini blinds -helps keep then longer
12. Great all around cleanser-no rinsing just wipe with dry cloth
PLEASE COME BACK SOON!
DailingforDollars.com
* Tampa Bay, Florida * USA *


Warning: Do not attempt to send spam from this site.
Violators will be prosecuted to the fullest extent of the law!
Copyright © 2004-2018 DailingForDollars.com, All Rights Reserved
On holiday...
from Tampa Bay, Florida USA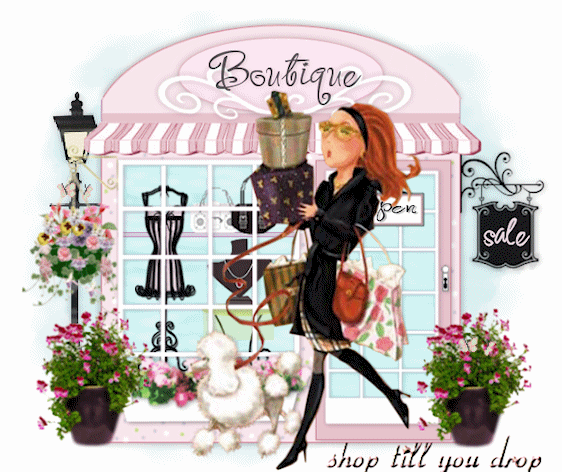 ...